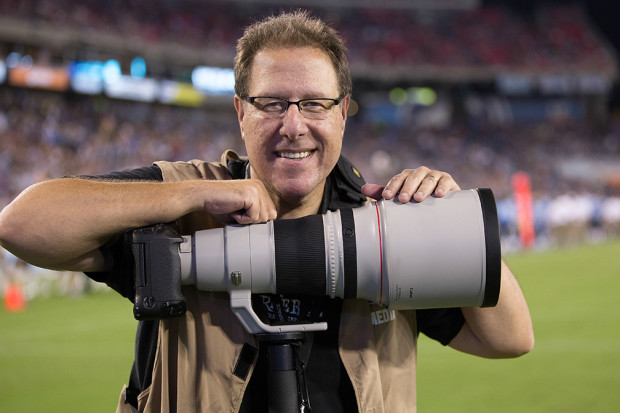 Scott Kelby has been called many things ... but we call him the hardest working guy in Photoshop! His latest books are just what you might be looking for to load up your skills and creativity. Scotts books are always good looking and easy reading
The Lightroom Mobile Book: How to extend the power of Lightroom
The Photoshop Elements 14 Book for Digital Photographers
The Adobe Photoshop CC Book for Digital Photographers
How Do I Do That in Photoshop?
How Do I Do That In Lightroom?
. . . and more!
January 3, 2017